Producer Services
Video Planning & Budgeting
We help you
Define your audience

Define your objective

Define your budget
---
Often clients will know that they need some kind of a media product but will not have it defined very well in their mind. We often have customers ask us how much it would cost to produce a particular kind of video. Without any definition it's like asking a contractor how much it would cost to build a house and not have a floor plan. One of our services is to help you develop a plan for the video that you need to produce. We help you determine the type of video, the audience you are trying to reach, the purpose of the video, the call to action or what you are wanting the viewer to do at the end of the video, and a proposed budget. In most cases if you hire our company to do the production a large percentage of the cost of the production services will be absorbed into the production costs.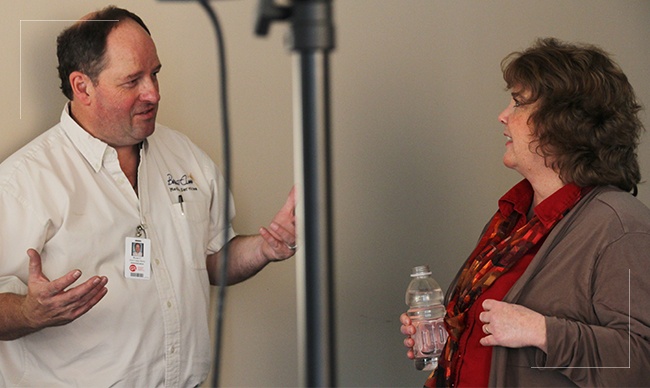 Other services include: Video Production | Commercial Photography | Live Events/Streaming | Marketing Services | Slideshows
Brent Clapp Productions serves clients across La Grande, Baker City, Pendleton, Hermiston, Enterprise, Boise, Portland, Bend, Kennewick, Pasco, Richland, and the surrounding areas.